Halloo everyone! It has been IN-CRE-DIBLY busy lately so I hope you can forgive the somewhat long absence from the blog. I'm currently working on an exciting client project that I cannot wait to share with you soon, but miraculously I was able to squeeze in some time to make a creative photo slideshow for my mom's surprise 60th birthday celebration!
As I was taking pictures of my mom's old photos to compile into the slideshow, I thought that maybe I could make the process go quicker by shooting flatlay videos of the photos instead (that way I wouldn't have to animate each photo, and it could look nicer with some colorful background and small props). Then the idea evolved, and before I knew it my "time efficient" solution ended up being a 3-day (ish) stop motion project! Eep! 🙈 (I should tell you, this is very typical of me and the reason for all my stress hahaha)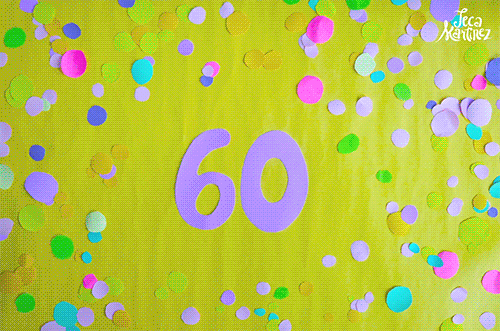 Despite that, I still pushed through with the stop-motion idea. After all, I wanted to make something special for an important day in my mom's life! (It also helped that I was a bit naive about the time it would actually take to make the video).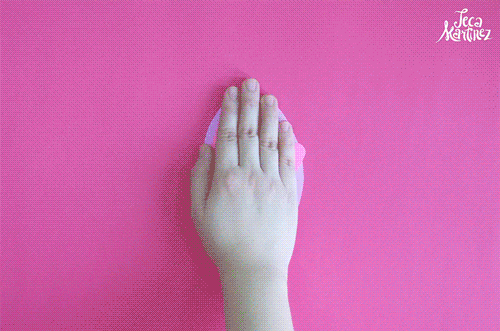 Now I don't usually do stop motion animation, and the perfectionist side of me was hesitant to upload this, but I did learn a lot about timing and technique, and so I consider this video a learning experience. I hope I can dabble with a bit more stop motion work soon.
So without further ado…here is a very special celebration of 60 sweet years: