As artists, it's only natural for us to pour ourselves in our creative endeavors. In my case, whenever I work on a project I always prefer to do most things from scratch—hand-letter my own words, digitally paint my own textures, animate my own effects, and so on.
While this definitely adds a unique, personal touch to the project, time and money are unfortunately not as flexible as we'd like. Oftentimes it's just more practical—and sane— to work smarter instead of harder!
Fortunately there are hundreds of resources for all kinds of art and graphic design work…fonts, textures, illustrations, photos, patterns, mock ups, animation, photoshop templates, after effects templates—we are practically spoiled rotten with the choices!
Here are some awesome sites that I use for graphic design resources, and what makes each of them amazing!
*This post contains affiliate links.
Creative Market offers 6 freebies every Monday (SIX!!!), a variety of design resources, and bundles where you can buy a whole pack of design resources at very affordable prices! Make sure to watch out for introductory offers to get an additional discount!
Sign up for a free account!
Some of you have asked what script font I use for my blog's graphics…it's called Bonjour (my favorite font!)
Get the Bonjour typeface here!
Design Cuts offers hundreds of dollars worth of hand-picked design resources available as limited-edition $29 bundles. And with each bundle, they release a tutorial that teaches you how to make posters, flyers, invites, cards, etc. with a FREE sample pack from the bundle!

This gorgeous wedding invite is just one of the many tutorials on their site!
Just recently Design Cuts released a "Make Your Own Bundle" feature where you can get discounts if you purchase multiple design resources (20% off for 2, 30% off for 3, 40% off for 4, and 50% off for 5 or more!).
If you need free font choices with commercial license, I highly recommend this website! 
Grab your free font of the week, and score limited-edition discounted font bundles, and affordable fonts. Also, watch out for the Auction Style Font Bundle that starts at $1 and increase in price with every purchase.

PSST!! Grab this calligraphy font for free!
Or what about 40 fonts (worth $600) for only $24.65!
(Deal ends March 15 2016)
DealJumbo offers design deals at a variety of price ranges (there's even an under an under $10 section!), and freebies. Sign up for their mailing list to receive exclusive freebies and discount codes (15%, 20%, and 25% off)!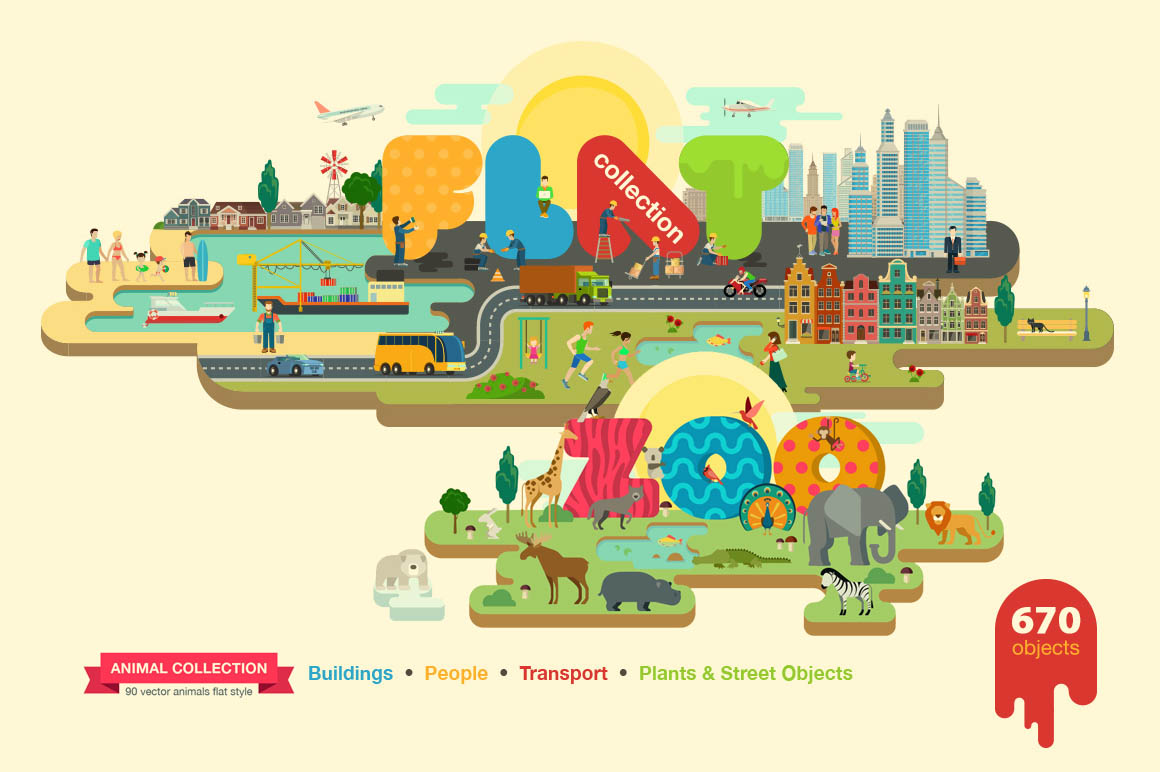 Build your own world with 670 flat icons!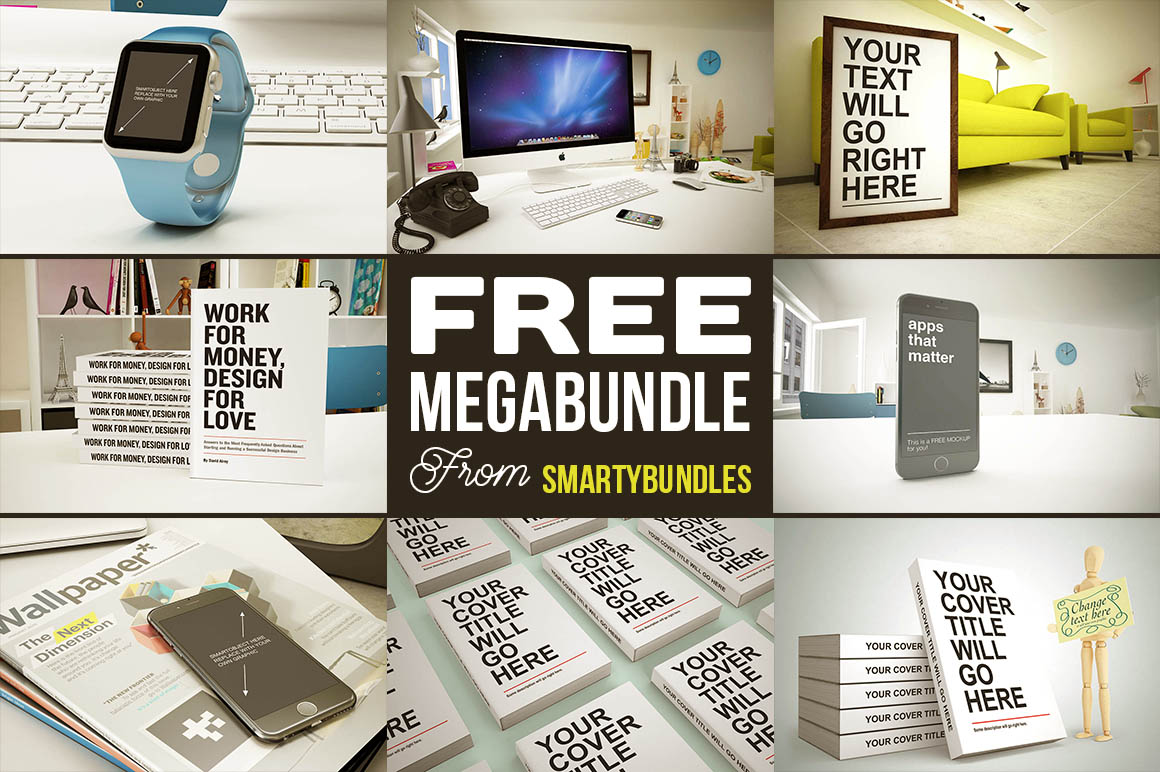 Mock-ups are a useful way to preview your design in a real world setting. Download this for free!
The Hungry JPEG offers design resources, affordable bundles (with an additional 10% off if you tweet about the bundle), $1 deals (only available for a month), and of course we can't forget the freebies!
Check out this adorable bundle of beautiful fonts and graphics!!
(Deal ends March 31, 2016)

Need a bunch of illustrated flowers ASAP? Pick up this floral clip art bundle at 20% off!

You can also download this pack of 1000+ illustrated objects!
The Fancy Deal offers freebies, and up to 96% off limited-edition deals (and an additional 5% off if you tweet about the deals before you purchase!). Sign up for their newsletter for exclusive discounts.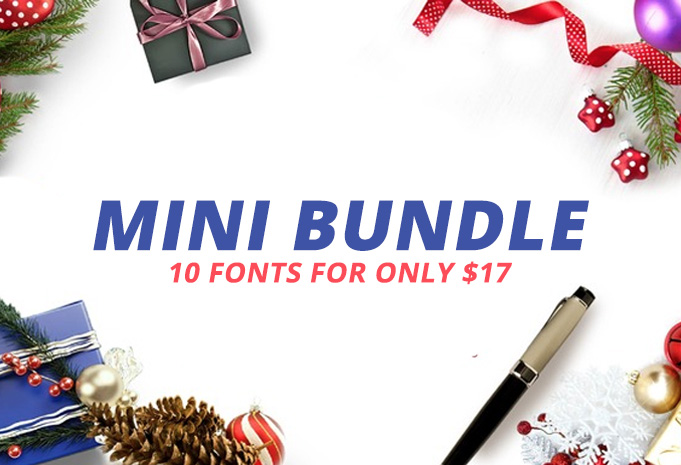 $150 worth of fonts for only $17!
(Deal ends March 14 2016)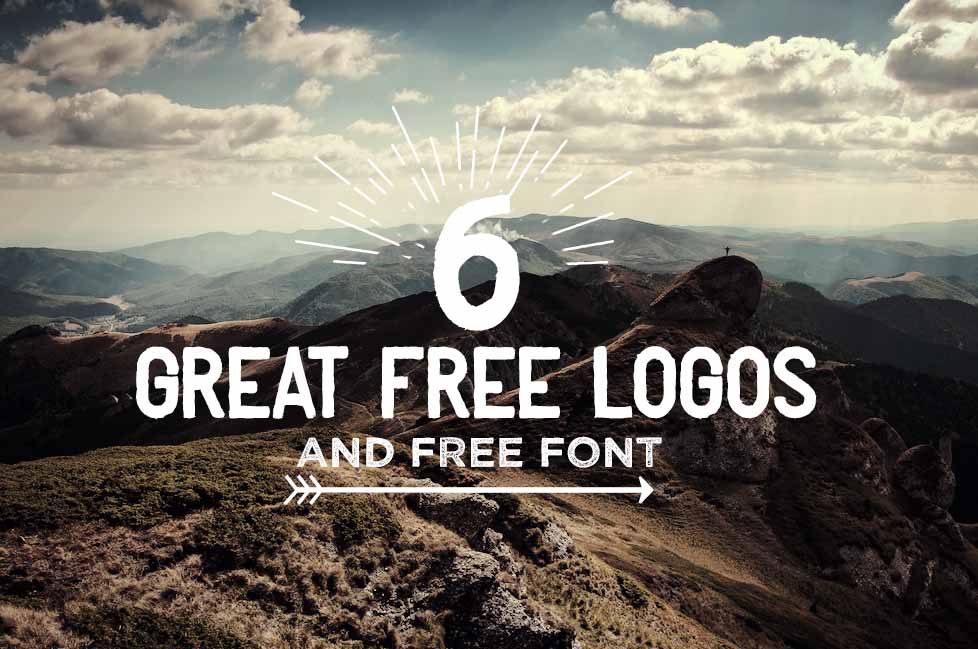 Need some vintage logo templates? Here's SIX!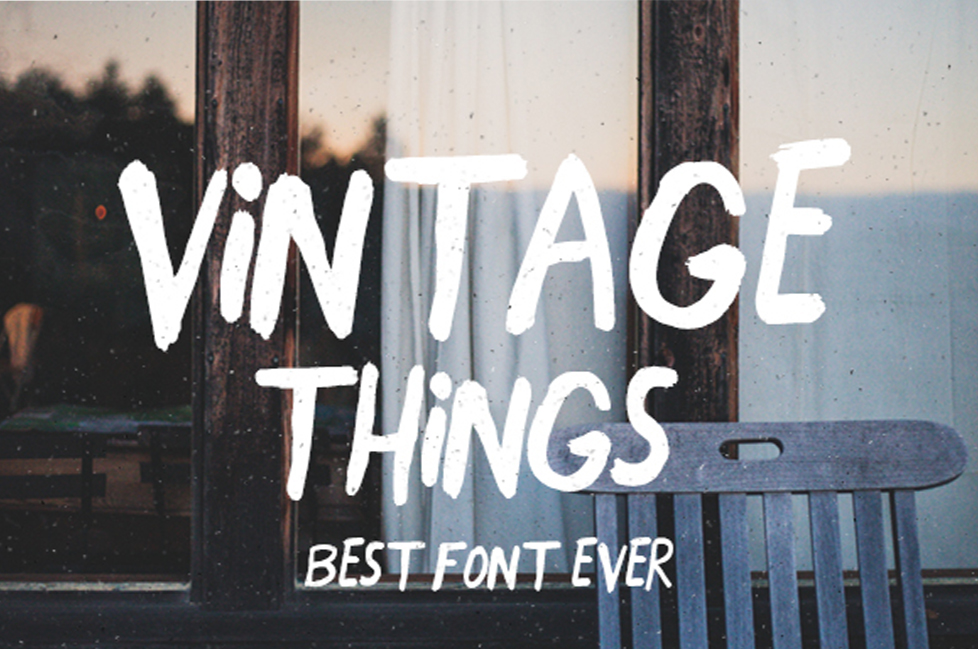 I also went on a free font downloading spree! Here's one I picked up
---
And now you know my not-so secret online hang-out spots to score design deals on a budget! 😉 Just make sure to double check the terms and conditions so you know if what you're buying/downloading allows commercial use!
I hope this post helps you out in your creative work!
Your Turn!
Do you use another website for your discounted design needs? Share it in the comments below!